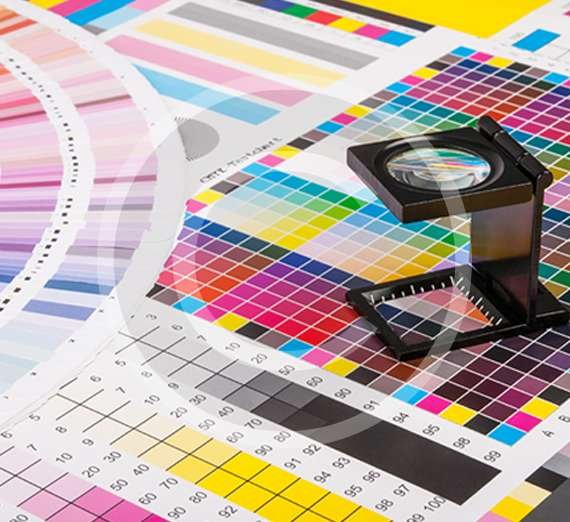 Our Story
Partum Kreatif utama
We are specialized in Branding, Graphic Design, Printing and Photography.
Your Partner in Creativity!
About
why choose us
Inspiring People Through Art. International in scope, creative in spirit: This is PARTUM KREATIF UTAMA.
To create a positive impact in the world through creativity & innovation that go beyond words.
Our creative team includes Graphic designers, web designers, photographers, videographers, print designers, copywriters, editors and proofreaders who are full-time, on-site employees of Partum Creative Utama. Because the team works in proximity, we've developed a great working chemistry that fosters collaboration and creativity. In addition, because we don't rely on freelancers whose availability fluctuates, you, the client, get consistently high-quality creative work, on time and on budget.
What we can do
We take on an extremely wide range of creative design and print assignments. Here is an overview of work we do on a regular basis:
Book cover design and publishing
Business Cards
Company Brochures
Corporate Profiles
Digital Newsletters
Infographics
Letterhead
Logo Design
Office Signage
Photography and videography

Green / Black studio
Product launching
Corporate events

Primary Packaging Design
Print Ad Design
Print Books and Magazines
Print Catalogs
Print Newsletters
Slide Presentations
Tagline Development and Design
T-shirt printing
Web Design
Graphics design, logo, business card, letterhead
Printing
Photography & Videography
Digital branding